Main Characters
My brother Mike would be played by David Cross
Billy Barty would play my trusted, older friend that I go to for advice.
The Billy Barty character does not exist in real life and wasn't even in the book (that has never been written). I just like a movie with Billy Barty.
My sister, Ellen, would be played by Erin Moran
And my sister, Carol, would be played by Nancy Cartwright
My Parents:
A young Candace Bergen would play my Mother
And Spencer Tracy would play my father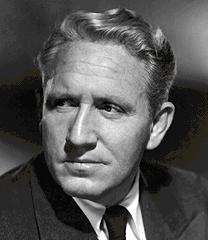 At times in the movie Spenser Tracy would inexplicably be replaced by the claymation figure of Danny Divito from the Brisk Iced Tea commercials
Family
:
Of course, my wife would be played by Leela from Futurama
And my daughter would be played by Franka Potenta who played Lola in "Run, Lola, Run"
A movie I can't get out of my head
Get it? Lola? Leela? It's a joke.
Other characters:
My friend Melissa, who would have the only singing part in the movie, would be played (at her request) by Alfre Woodard
And the Dalai Lama would show up as himself to read the epilogue notes at the end of the movie.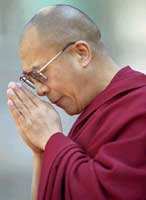 Of course I am open to suggestions.