Had a great
back deck
day on Saturday.
Lucy and I went to Lowes early to get some
plants
and a pair of tin snips. I need the snips to alter a
downspout
on the front of the house.
I think my alteration is going to work.
We cooked a
kielbasa
on the grill for lunch and ate it with toothpicks and a dish of
mustard
.
Then for dinner we had
chicken kabobs with lots of veggies.
We grilled up some fresh pineapple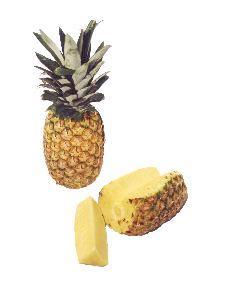 that was drizzled with honey for dessert.
We live like kings
!